Only a hundred miles south of Hollywood, San Diego has "guest starred" in a number of television productions over the years, including a few of the most popular or critically acclaimed shows of recent years.
Here's a look at the best TV series filmed on location in San Diego — including the ones that called their towns by other names.
1. Veronica Mars (2004-2006, 2019)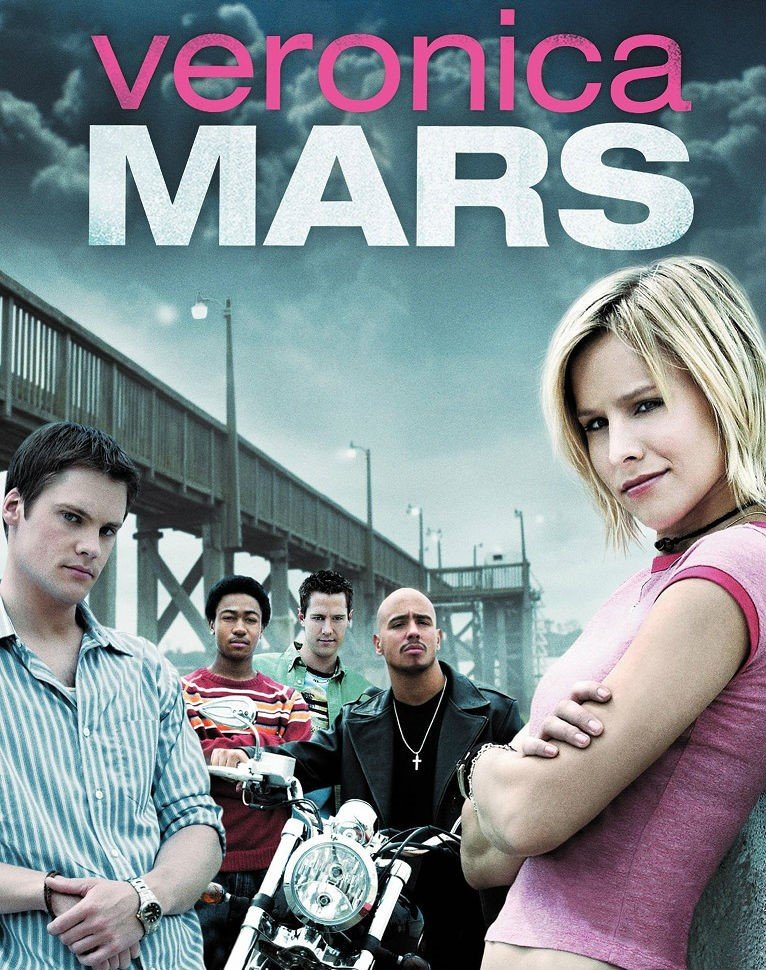 The original three-season run of this neo-noir detective series made stars of Kristen Bell in the title role and Amanda Seyfried as her mysteriously murdered best friend. Although it was set in the fictional seaside town of Neptune, CA, the series was filmed at San Diego County locations like Ocean Beach, Normal Heights, San Diego State University and Oceanside High School. After a 13-year hiatus, Veronica Mars was back with a vengeance in 2019, its teenage cast all grown up, working adult jobs, and still embroiled in mysteries.
---

2. Animal Kingdom (2016-present)
Sopranos in surfer town is the gist of this gritty drama, about an Oceanside crime family that goes to almost any length to enrich themselves, keep one step ahead of the law and their underworld rivals, and protect the family against all threats. The action revolves around hardnosed family matriarch "Smurf" Cody (Ellen Barkin as we've never seen her before) and her teenage grandson (played by English actor Finn Cole), with many of the scenes shot on location in Oceanside.
---
3. Silk Stalkings (1991-99)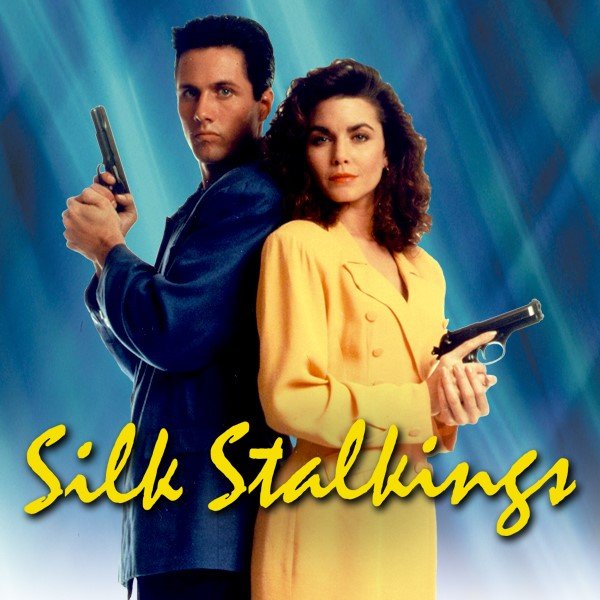 Crimes of passion was the premise of this long-running network murder-mystery series. Although the fictional story was set in Florida, most of the series was filmed on location in San Diego. Three different sets of actors played the male-female detective team during the show's nine seasons. Episodes were filmed in La Jolla, Pacific Beach, Rancho Santa Fe and Escondido.
---

4. Simon & Simon (1981-89)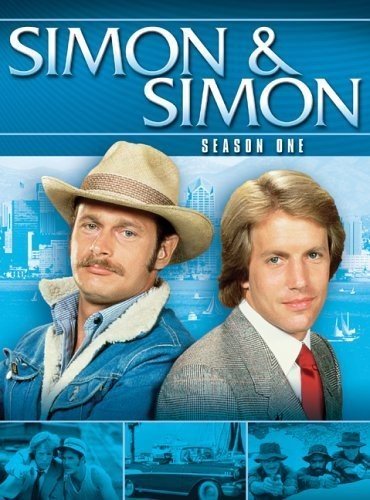 Time trip back to 1980's San Diego in this popular CBS show that featured polar-opposite brothers — played by Gerald McRaney and Jameson Parker — who run a private detective agency. The Coronado Bridge, SeaWorld and Interstate-5 feature in the opening credits.
---
5. Weeds (2005-2012)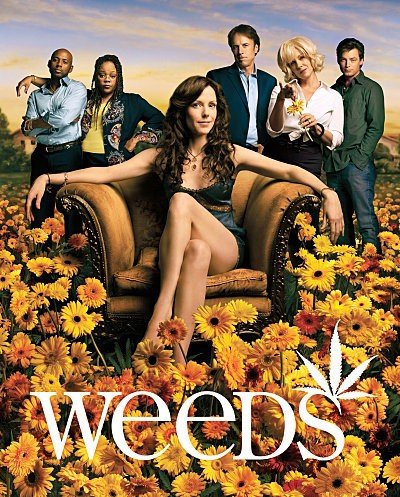 Mary-Louise Parker lights it up (and got a Golden Globe nod) as Nancy Botwin, a suburban mom who turns to marijuana to support the kids after the death of her husband. Although it seems like ancient history given the subsequent plight of the plot in California, at the time it was cutting-edge television. Seasons four and five were set in the fictional town of Ren Mar (a.k.a. Del Mar, San Diego).
---
6. John From Cincinnati (2007)
This totally offbeat HBO series was both set and filmed on location in Imperial Beach. Austin Nichols stars as the paranormal title character, who interacts with locals played by the late Luke Perry, Rebecca de Mornay, and Ed O'Neill after he breezes into town. Despite a great sound track and surf scenes, ratings were low and "John" was sent packing back to Ohio after just one season.
---
7. Pitch (2016)
Another great show that lasted just one season, this fictional sports drama starred Canadian actor Kylie Bunbury as the first woman to get called up to a Major League Baseball team — the San Diego Padres. Much of the series was filmed at Petco Park. Despite a rating of 97% on Rotten Tomatoes, the show didn't make it into extra innings.
---

8. Zoorama (1955-70)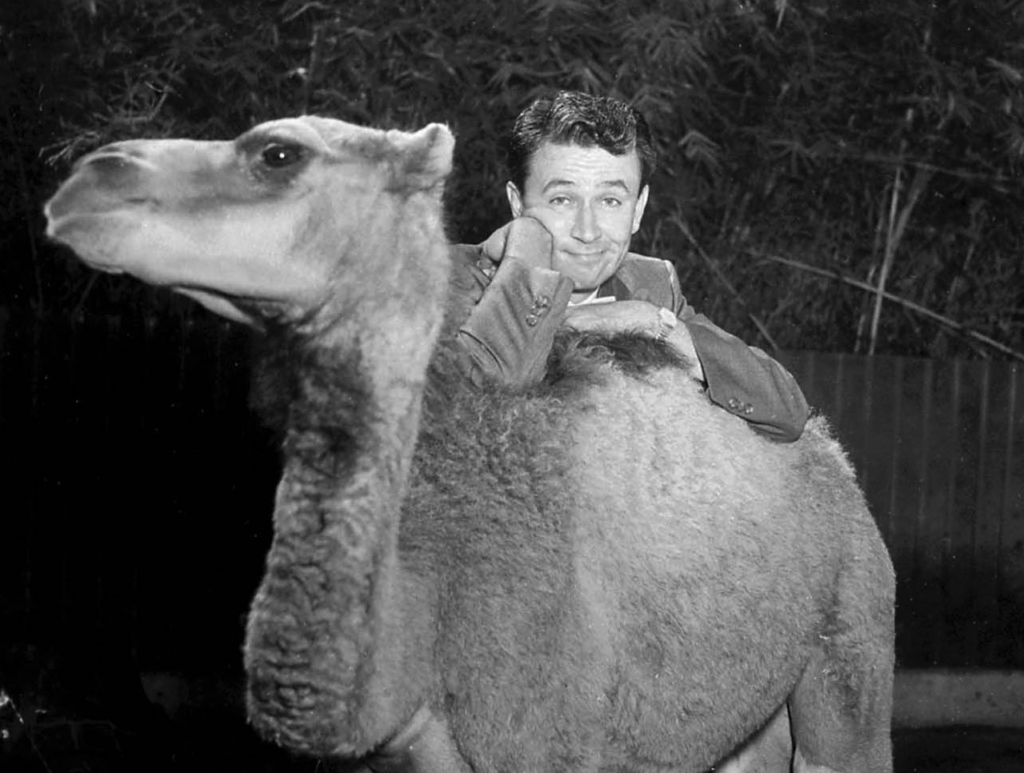 Local morning show personality Bob Dale hosted this early version of a reality show filmed entirely at the San Diego Zoo. Although produced by a local station, the show eventually went nationwide on CBS. Animal Planet announced in April of 2019 a new series filmed behind-the-scenes at the San Diego Zoo & Safari Park.