Joe also takes on media and communications projects for companies, government agencies and private individuals internationally. His gigs run a gamut from corporate books, ebooks, itineraries, blogs and brochures to photography, video scripts, recorded interviews, website writing, press releases and advertorials. Joe's private and public sector clients include FEMA and UNESCO to rum makers, cruise lines, travel firms and luxury hotels.
Fema
As a Creative Services Manager and Writer/Researcher for the Federal Emergency Management Agency (FEMA), Joe has undertaken editing and writing assignments in disaster areas.
His deployments have included:
Instructed online course for new Fema writers (2021)
Magna Earthquake in Utah (2020)
Hurricane Matthew in Florida (2018)
Hurricane Harvey in Texas (2017)
Watershed Project in Louisiana (2017)
Hurricane Matthew in Florida (2016)
Killer tornadoes in Oklahoma (2014, 2015 and 2019)
Superstorm Sandy along the Jersey Shore (2012)
Severe floods in North Dakota (2011)
Joe's body of work for FEMA includes press releases, public service announcements, speech writing, talking points, op-ed pieces for local newspapers, and articles for FEMA Weekly, as well as a booklet on the relationship between FEMA and Native American tribes, a briefing packet on Sandy for the New Jersey Congressional delegation, and a welcome packet for temporary housing residents in North Dakota.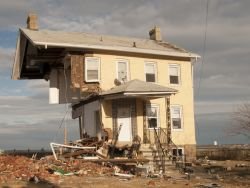 ---
UNESCO
A series of Newspaper articles and video scripts on UNESCO Marine World Heritage Sites around the World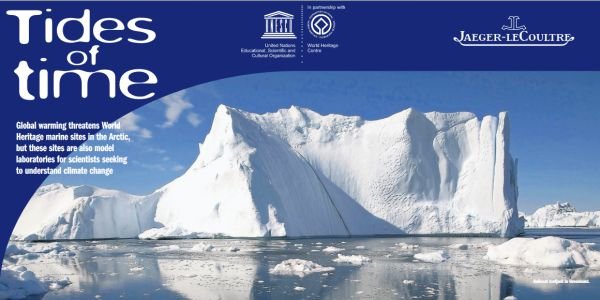 ---
Blogging
Blogs about travel, food, wildlife, flora, environmental concerns and much for in Africa, South America and Europe for leading adventure travel companies in the US and Canada.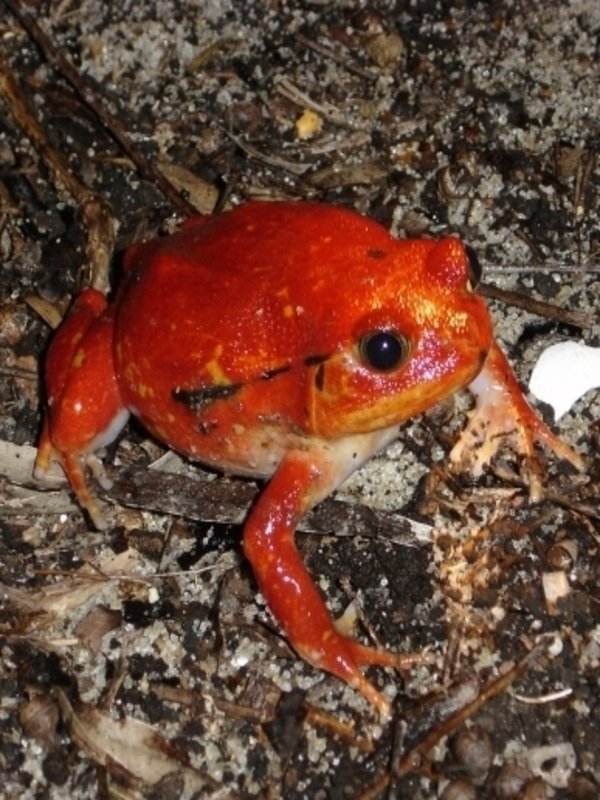 ---
Corporate Content
---
---
---
---
---
---
---
Corporate book on history of Appleton Rum
Book on the 400-year-old history of Appleton Rum in Jamaica. Client was Gruppo Campari in San Francisco and Milan. Project included both archival research and interviews with past and present corporate executives. Photography included current and historical Appleton properties as well as organizing bids for the editing, design, packing and printing of the book.